Dryer Repair Dubai
If your dryer is not working properly, you can call the dryer repair experts of Sama Technical Services. We offer cost-effective and quality dryer repair in Dubai. Our friendly technicians have extensive experience in home appliance repairs and can complete your job in a short time. The duration of the repair job depends on the complexity and condition of the appliance. If you want to avoid the inconvenience of having your appliance repaired by a professional, we are the best for you.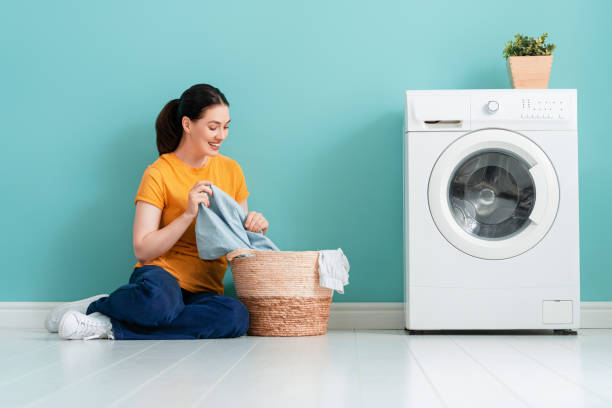 Same Day Dryer Repair Services in Dubai
If you are looking for a same day dryer repair service in Dubai, then you have come to the right place. Sama Technical Services has a team of experts that can provide you with all the dryer repairs and services that you need. Our engineers are trained to work on all types of brands and models and are experienced in fixing a variety of problems related to dryers. If you have experienced a problem with your dryer, then you can trust that we will repair it as soon as possible.
The team of technicians at Sama Technical Services will visit your home or office and fix it for you. We charge a fixed visit fee, which is deducted from the total repair price. We work in all areas of the UAE, from Dubai to Abu Dhabi. We will take care of all your dryer and refrigerator repair needs, saving you a lot of time and money. We also offer free estimates, so you can get an accurate price quote.
In an emergency? Need help now?
Do you need an emergency service with a local repairman in your area? We are the established local appliances repairing company Dubai, Abu Dhabi, and extend UAE that you will be getting comfortable service at much more attractive cost that you deserve.
Why Choose Our Dryer Repair Services in Dubai
We offer friendly, professional technicians with comprehensive knowledge of all kinds of home appliances, which means you can trust our work – and enjoy complete peace of mind
We use technicians that are highly qualified and experienced in repairing and maintaining different types of dryers
Our technicians are qualified to work on any model of Samsung dryers, LG dryers, Panasonic, dryers, Daewoo dryers, Hisense dryers, Siemens, dryers, Elekta dryers, Super General dryers, and others
We focus on providing international quality technical services and offer annual maintenance contracts
Our 24/7 hours service makes it easy to schedule an appointment and we even offer pickup and delivery services
We offer competitive pricing and genuine parts and service warranty cover
Sama Technical Services is the best place to get absolute servicing and repair facilities. We also have a list of indicators that frequently occur in dryers which help you to know more about your dryer
We offer a service warranty & 100% satisfaction guarantee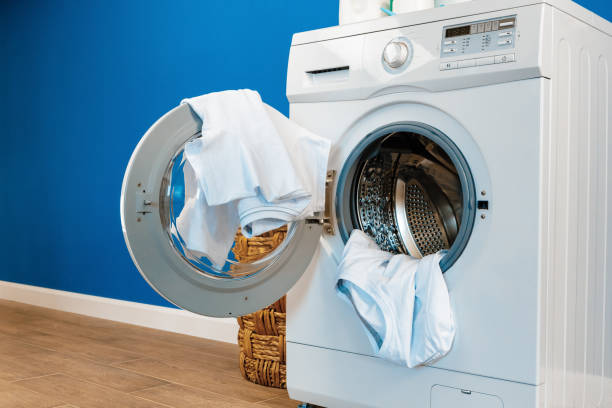 Dryer Parts that may need to be repaired – We offer high quality services
A dryer repair service is a great option if your dryer is not working as well as it should. In case of a broken or faulty dryer, it is imperative that you get it fixed as quickly as possible. We are a Dubai-based dryer repair companies is able to provide you with the best service at competitive prices. Our professionals also perform dryer maintenance, which is the best way to extend the life of your dryer. Sama Technical Services offer you a wide variety of maintenance services, which include repairs, Electronic control board, Blower fan blade, Flame Sensor, Door catch, Door strike, Door switch, Drive belt, Drive motor, Drum, Drum glide bearing, Gas valve coil kit, Felt drum seal, Drum support roller kit, Drum glide bearing, Drum support roller kit, Electronic control board, Heater relay, Heating element, High-limit safety thermostat, Idler pulley, Idler pulley bracket, Idler pulley tension spring, Igniter, Motor relay, Timer, Thermistor, Thermal fuse, Thermal cut-off fuse, Operating thermostat, Power cord.
Dryer Repair Problems: We Cover With Expert Level Engineers
The problems after which a dryer needs repair are given below:
Your dryer is not draining properly
Your dryer is not spinning properly
Your dryer is giving a burning smell
Your dryer is having leakage
Your dryer is making noise
Your dryer is not turning on
Your dryer fuse blows
Your dryer is not heating
Your dryer is not getting balanced or not moving in place rightly
And many other problems can occur so before getting big damage to your dryer, repair it.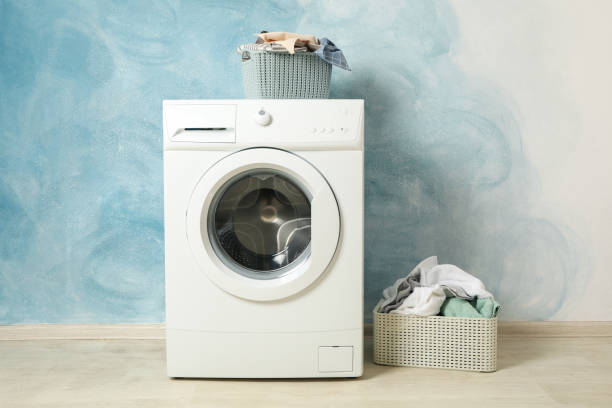 Expert Level Dryer Repair Services in Dubai
When your dryer breaks down, you don't need to worry because you can trust Sama Technical Services. We are experienced in fixing all types of dryers, and our technicians are trained to handle most types of problems. Sama Technical Services offers maintenance and installation services. Sama Technical Services' goal is to make sure that every customer is satisfied with our service and our results.
Sama Technical Services offers installation and repair services for both residential and light commercial appliances. Our company's technicians will assess the problem with your appliance and give you a quote. The price of the repairs will be based on the type of appliance and the amount of work required. We offer a 90-day warranty. Our team of experts is well-trained and friendly, and will promptly diagnose any issues with your appliances and let you know the price.
MORE HOME APPLIANCES REPAIR SERVICES
WhatsApp us