Cooking Range Repair Dubai
Are you looking for a more economically friendly service for cooking range repair in Dubai, Abu Dhabi? Excellent is that you reached the right place. Sama Technical Service is a renowned company in Dubai that fulfills your much demand, facility, and more convenience for electric range cooker, gas range cooker, and dual fuel range cooker.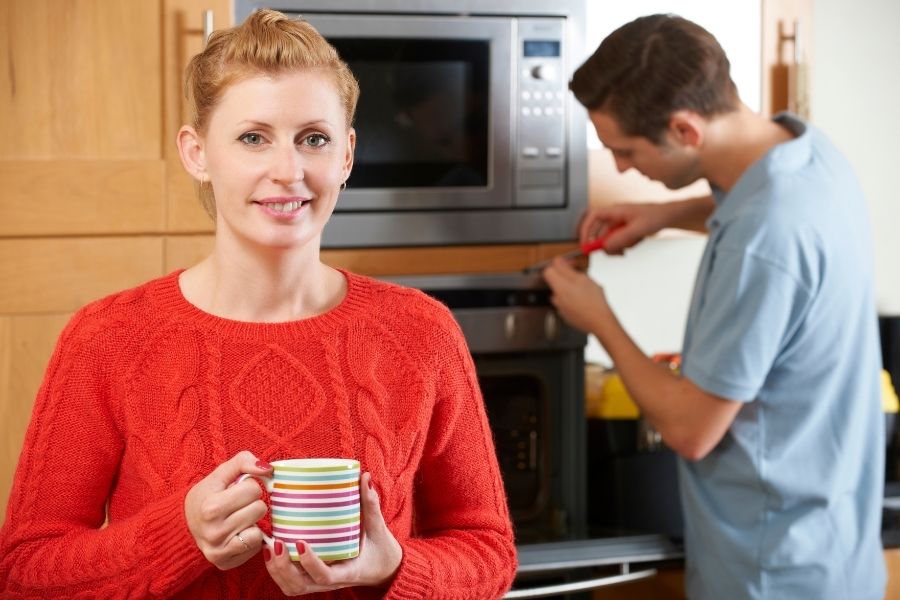 Benifits Of Cooking Range Repair In Dubai
The cooking range is an essential kitchen appliances. Without it, any family can suffer from a hard time. To avoid these types of options, get it fixed immediately.
You won't have to pay useless or extra money
You can save your precious time than check out a new selection
You won't have to plan to move to another destination because of heavy cooking range or the shortest distance between the front of each appliance if you have a small kitchen. You can save your precious time to check out a new selection
So highly recommend avoid this type of pressure, decisions and go to simple way and looks the repair option in Dubai, Abu Dhabi with an experts. At Sama Technical Service, get a more savory service of Cooking range repair in Dubai at very effective rate.
Request a Quote
24/7 Repair Services, We're Here When You Need Us
EXPERT LEVEL REPAIR SERVICES FOR ALL Cooking Range BRANDS IN DUBAI
Well here's a little insight for all cooking range repair Dubai brands that we have been repairing for the last 5 years with expert appliance repair teams Such as LG, Bosch, Electrolux, Siemens, Whirlpool, Super general, Nikai, Hotpoint, Kenmore, Kitchenaid, Maytag, Magic Chef, Sears, Wolf, White Westinghouse, Jenn Air, Fisher & Paykel, Garland, Amana, Admiral, DCS, Speed Queen, and others.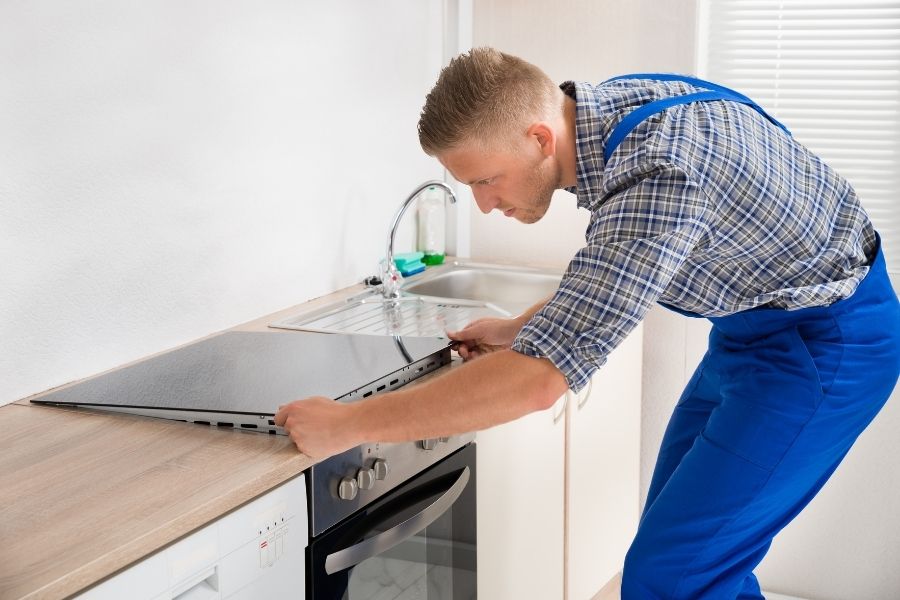 Same Day Cooking Range Repair Service – Quality Work Guaranteed Call 0504872548.
When choosing our appliance repair expert team, you will get same-day cooking range repair service in Dubai that the lowest prices in town and you can't be compared.
What's going wrong with your cooking range, you will get the solve the problem in same day.
Our technician can more quickly find out the problem and turn it back on.
In some cases, they will also answer over the phone make an informed decision that scheduling an first available appointment in a week.
We can't underestimate your value, your happiness, your satisfaction. That's why We Sama Technical Service, with boasting years of experience, licensed offer the Same Day guaranteed Cooking range repairing in Dubai, whether you have any complicated issues. Our repair technician with hands-on experienced checks the complete problem before repairs.
Your Cooking Range May Have One Of The Following Issues:
Sometimes you need cooking range repair fast when your cooking range has completely malfunctioned because of lack of proper maintenance and cleanliness. Here are some major common problem with cooking range.
Electric stove not working after a power outage or gas range not working
Electric stove or Gas stove burner won' t heat
Nosiy Flame
Gas odor or coming out the bad smell
These are some fundamental issues, but if you face other issues like can't adjust the burner's temperature, slow-burning, Adipose surface, clogged burner flame opening, or burner get too hot. Avoid headache with the help of our local electrician and never need another aspirin again!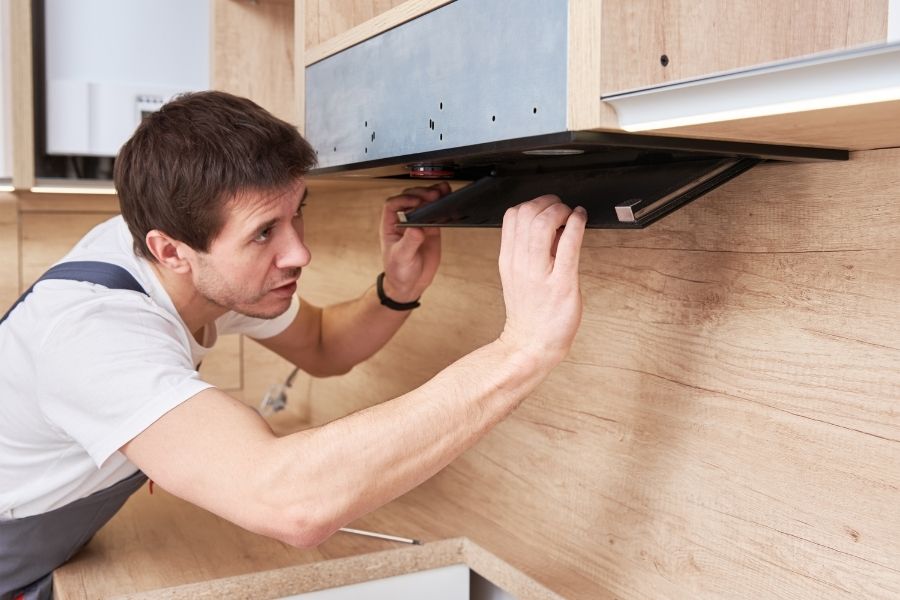 In an emergency? Need help now?
Do you need an emergency service with the local repairman in your area? We are the established local appliances repairing company Dubai, Abu Dhabi, and extend UAE that you will be getting comfortable service at much more attractive cost that you deserve.
Cooking Range Repair Service
Sama Technical Service can help you to your appliance running in no time at affordable prices. Why waste your time and money on cooking range repair in Dubai with someone. Hire our professional company to do a job for you and your kitchen appliance back to normal.
Electric Stove Repair Dubai
We can fix it as soon as possible with the best strategies and seeing it works like before.
Cooking Range Repair Dubai
We are the right for you and able to show up on-time service with keep in mind and more quickly.
Gas Cooker Repair Dubai
Our certified technician works with any problem of a gas cooker and finds the best solution and offers you.
Stove Hood Repair Dubai
Our technician can short out the most of the problem in short time regarding hood repair service with more quickly and efficiently of your own skilled.
MORE HOME APPLIANCES REPAIR SERVICES